Mitsko - povijesna staza "Trebišće - Perun"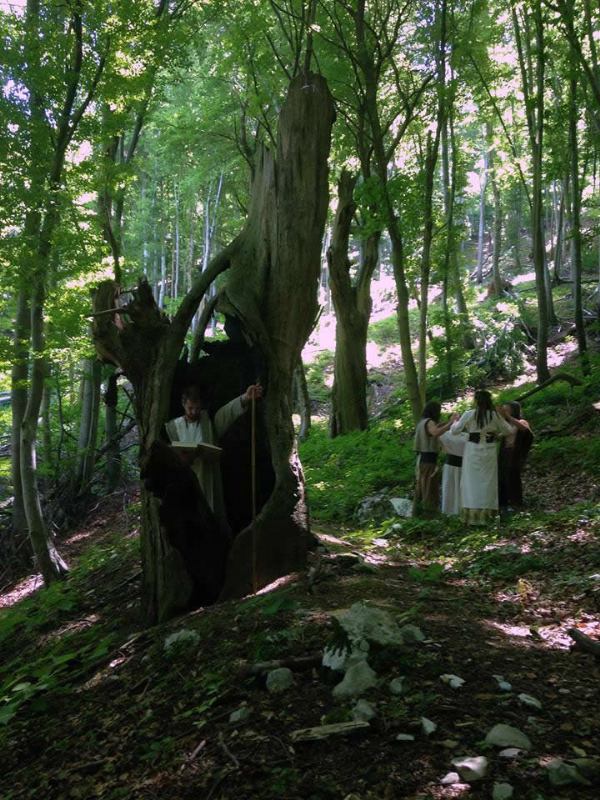 ---
---

Pridružite nam se u još jednoj mitsko-povijesnoj turi na Trebišće 22.06. od 10:30 do 15:00h!

Upoznajte svijet naših predaka, svijet starih i novih bogova, svijet svetosti i legenda... svijet u kojem se odvija vječna borba između Peruna i Velesa.
To nije borba dobra i zla, već ciklički proces i održavanje ravnoteže. To je izmjena godišnjih doba, dana i noći, rađanja i umiranja. Izmjena svega onoga što čini univerzum i prirodu koje smo svi mi dio.


POLAZAK: SA RASKRIŽJA MOŠĆENIČKA DRAGA 10:30
POVRATAK: SVETI PETAR 15:00

Tura uključuje: stručno vođenje, predstava teatra "Perunika", ručak, posjet muzejskoj zbirci

cijena: 150kn po osobi, 10% popust na grupu


PRIJAVE: ANNALINEA d.o.o. tel/ 051 737 207
mob/ 091 373 7473
email/ info@annalinea.hr

TURISTIČKA ZAJEDNICA MOŠĆENIČKA DRAGA
tel/ 051 739 166