Dining out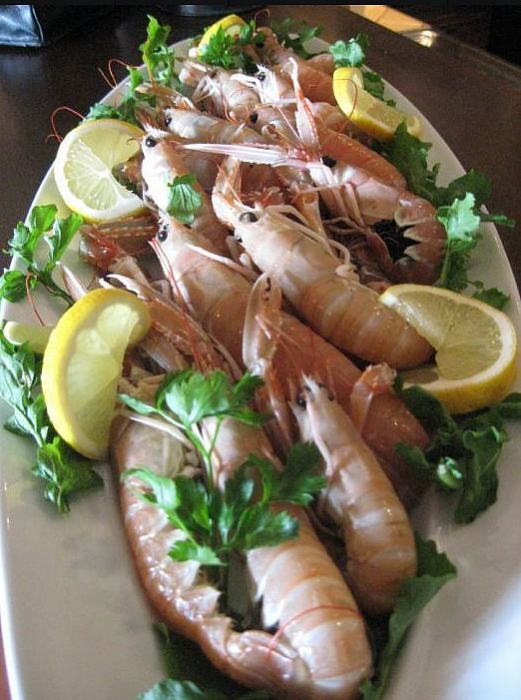 ---
---
The Kvarner scampi or draški škampi are a true culinary delight for every gourmet. The sandy and clean seabed in the bay provides an ideal habitat for crabs. Our magnificent scampi can be found on the menus of almost every fish restaurant in this area – always fresh and often quite big. They can be prepared in many ways – try one and it will prompt you to try other ways as well…

Enjoy the delicacies offered by our catering facilities. Nearly all the dishes are prepared on healthy olive oil – in the spring make sure not to miss wild asparagus, cooked by various recipes; and in autumn months try the fabulously tasty chestnut desserts made from local maruni chestnuts.

Visit all our taverns and restaurants, such as the taverns Johnson and Na Rivi kod Benita, the bistros Plaža and Dora, the buffet Sportsko, the tavern Nostromo, the restaurant Sidro, the snack bar Mrvica, the hotel restaurants Marina and Mediteran, as well as the hotel pizzeria Marina and the pizzerias Gimi and Val, the tavern Batelan in Brseč, the restaurant Perun in Mošćenice and the tavern Slamnjaki in St. Jelena.

Taste a different dish every day in one of the listed facilities; thus you will experience the full variety of menus and that they live up to your gastronomic demands.

Enjoy your meal!