UČKA TRAIL SEBO MEMORIAL 2023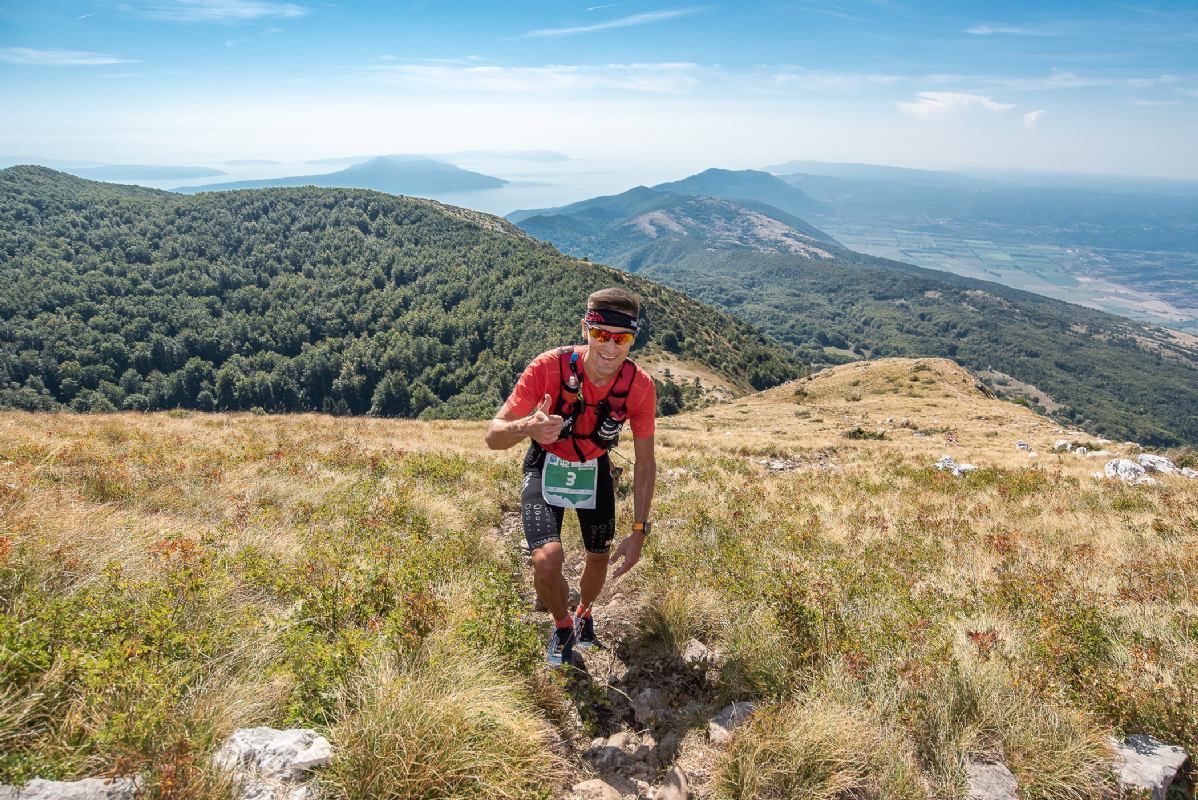 ---
---
Traditionally, in early September, the municipality of Mošćenička Draga and Učka Nature Park are the hosts of 'Učka Trail Sebo Memorial', a trail running race that attracts about 300 competitors from all over the region and neighboring countries, as well as participants from other continents.
The 'Učka Trail Sebo Memorial' race is part of the 'Kvarner Trails' a series that combines several trail running races promoting Kvarner region and its natural areas, local community and people, their history, tradition and cultural heritage with the aim of developing a sustainable form of tourism with all the benefits, both for the local community, as well as for the region itself.


UČKA TRAIL SEBO MEMORIAL / Green & Blue – Mountain & Sea
Učka Trail Sebo Memorial is a unique fusion of mountain & sea, Mediterranean climate, various forest floras, of green and blue, with beautiful views over Kvarner's gulf, islands, and Istria on the west. Učka Trail Sebo Memorial is not just a race, it's a unique experience and journey through the preserved landscape of Učka Nature Park. ​Join us and enjoy this unique and wonderful green and blue trail running story :)
BASIC RACE INFO
Date: September 9th, 2023
Edition: tenth
Start & finish: Mošćenička Draga
Races:
- Green: 42km / 2417m+
- Blue: 31km / 1520m+ / GTNS SLO-CRO-HUN 2023 Final
- Perun: 16km / 892m+
Age categories (men & women):
M/WS: 18 - 35 years (born 1988 - 2005)
M/W35: 36 - 49 years (born 1974 - 1987)
M/W50: 50 and + years (born 1973 and older)
Registration:
Registration opens on January 2nd, 2023, and closes on August 24th, 2023, at 08.00h.
If we receive the maximum number of 300 registrations (all races together) before August 24th, 2023, we will close registrations. Regardless of the number of registered competitors, after August 24th, we are not able to receive more registrations.