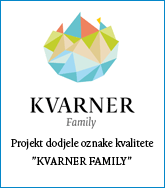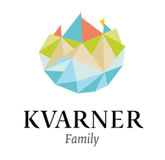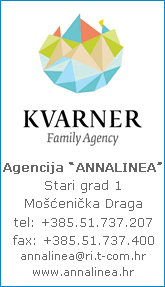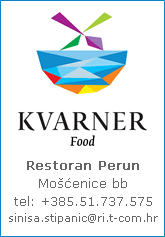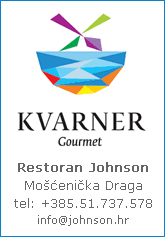 Mošćenička Draga
At the time of the Austro-Hungarian Empire at the turn of the 19th into the 20th century the rail lines Vienna – Matulji, Vienna – Ljubljana – Trieste and Zagreb – Karlovac – Rijeka initiated the tourism on the Opatija Riviera.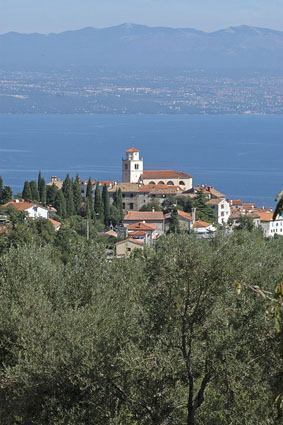 Mošćenice
The most important day for Mošćenice is the Kandelora, the day when the faithful take their candles to St. Andrija Church to be blessed.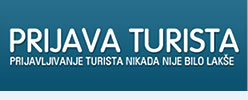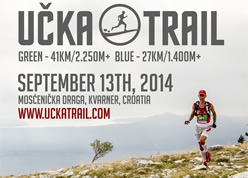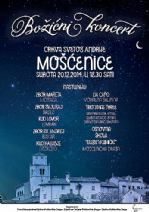 Božićni koncert
Crkva svetog Andrije Mošćenice ...
Photo album
Send a postcard
Video gallery